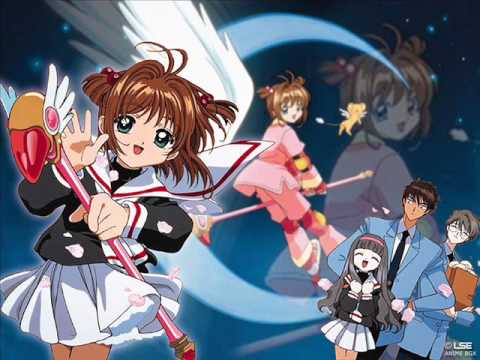 Catch you catch me from Card Captop Sakura
Vannila Salt from Toradora!
I got to know bout these remix when I attended Cosfest VIII a few weeks back. And since then, I had been searching for all the Exit Trance Anime Songs albums. For those who want to know more, you can find them here. Many of the songs are real nice in remix, but some just sounded weird and worst, off the beat. Just a point to note, these remixes are not sung by the original artists.
By